Sometime this summer I read a post by Ann Voskamp and as I read her words a sharp pain filled my chest. It was her 40th birthday and to celebrate she gave forty gifts to random strangers and other people placed in her path that day. I remembered my own 40th birthday just last year. I sat home and pouted with my thoughts inward and feeling sorry for myself.
Those of you who know me know that's not really me, but something went very wrong very quickly that day.
The more I sat and thought about what I didn't have or what didn't happen the deeper I sank into a self-indulgent pity party. Yes, I was throwing a party but this was one invitation you should be glad you didn't get.
So what happened? How did a girl who loves to give gifts and bless others suddenly find herself trapped under a blanket of me and struggling to breathe?
Because, really, it was not pretty.
I know this probably isn't true of you, but I have good days AND bad days. I'm messy and imperfect and sometimes things can get ugly.
Just ask my family.
So as I read Ann's words I knew that I was being challenged to do this, too.
To think of others and choose to give, even (especially) on my birthday.
On September 19th I took the challenge for my 41st birthday and invited my friends to do it with me. I was to give forty-one gifts and whoever wanted to participate was instructed to give one or more gifts to whomever God placed on their hearts.
I cannot tell you how this changed me.
Giving to others became the gift to me.
It was the best birthday yet (and I've had some great ones!).
Because giving is a gift.
Because loving fills the heart.
Because putting others above yourself reminds the soul of its creator and forgets about poor little ole me.
The more I gave, the more I received. Not physical gifts but gifts that cannot be bought with money or wrapped in polka dot paper.
All day long I received texts and messages from friends all over the US who were giving gifts and blessing others on my birthday.
My heart swelled and my eyes filled.
It doesn't make sense in the natural to fill up, expand, or receive more when we empty ourselves.  But that's exactly what happens.
It's spiritual. It's supernatural.
And it's what we were made for.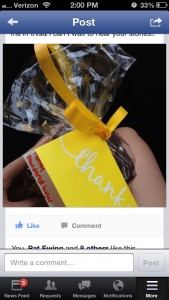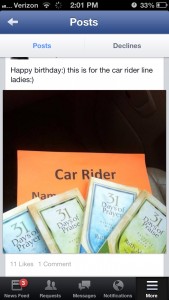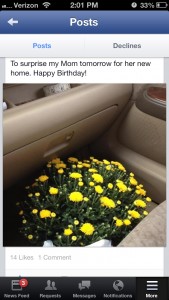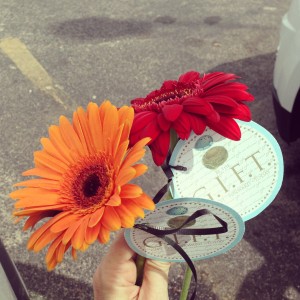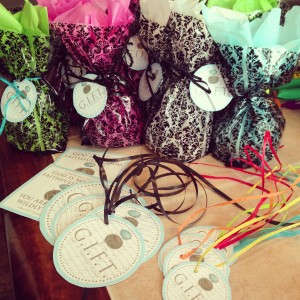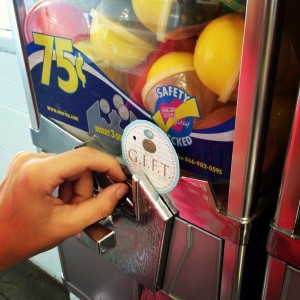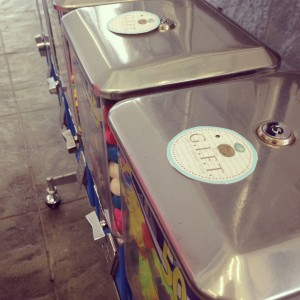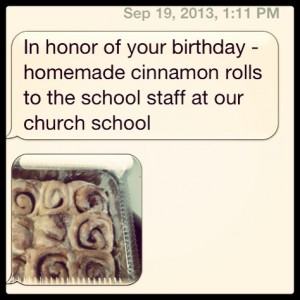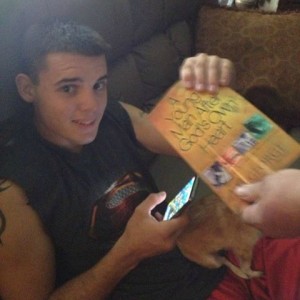 A book for a young friend who recently said yes to Jesus.
And so many others! Thank you ALL for being the gift! Let's pray and ask God to show us how we can be the gift every day.
"Spending yourself is how you pay attention to joy." Ann Voskamp
"The surest way out of your darkness — is to turn on the light for somebody else." Ann Voskamp
Love,
Shelly