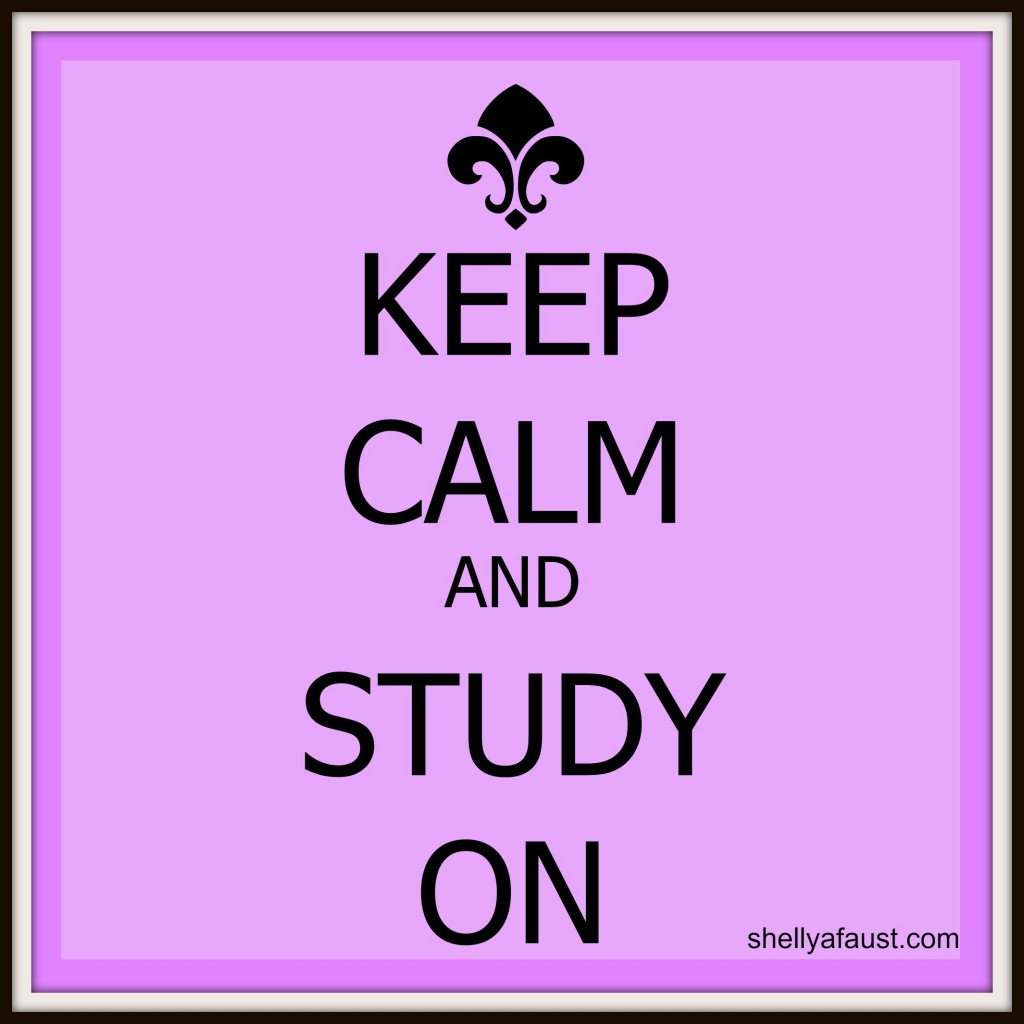 "Mom, I love you so much I just can't hardly stand it!"
"Mom, can you wake me up early in the morning so we have time to snuggle before school?"
"Mom, you really are the best mom in the whole world."
Sentiments like these from your little one can fill your heart so full you think it might burst.
The unsolicited, mushy love and affection from a child is pure, from the heart, and given with no hidden agenda and no strings attached.
It's real love.
But even more real and greater than the love of a child to his mama or a mama to her child is the love of our heavenly Father to each of us.
Nothing compares to the unconditional, extravagant love of God.
And when we open His Word to read or sit silently in His presence He pours over us. When we seek Him we find Him.
He desires to lavish us with His amazing love. Wrapped in this love is peace, joy, mercy, and every good thing.
The more time we spend with Him the more we begin to know and understand His very nature/character which is love.
Let me encourage you to open your Bible. Great riches are found within its pages.
From one Bible study to the next my heart draws closer to its Maker. The more I study the more I want to study.
And I love studying the Word of God with a group of girlfriends. I'm privileged to get to do just that at Proverbs 31 Ministries and Melissa Taylor's Online Bible Studies. If you're looking for a place to connect but your schedule is crazy so you don't have time for a face-to-face Bible study then this may be exactly what you're looking for. Click here to find out more about our next OBS, A Confident Heart by Renee Swope, that starts October 13 – THIS SUNDAY! Yay!

We have a short break between each study. During our break this time I had the privilege of speaking in the main service on a Wednesday night at my home church. Not only had God been equipping and preparing me for this opportunity during our last few studies but I was also able to take some of what I learned and share it with others.
You just never know what He's up to!

And now, the countdown begins to A Confident Heart! Confident/Confidence…my word for 2013. Isn't that interesting?