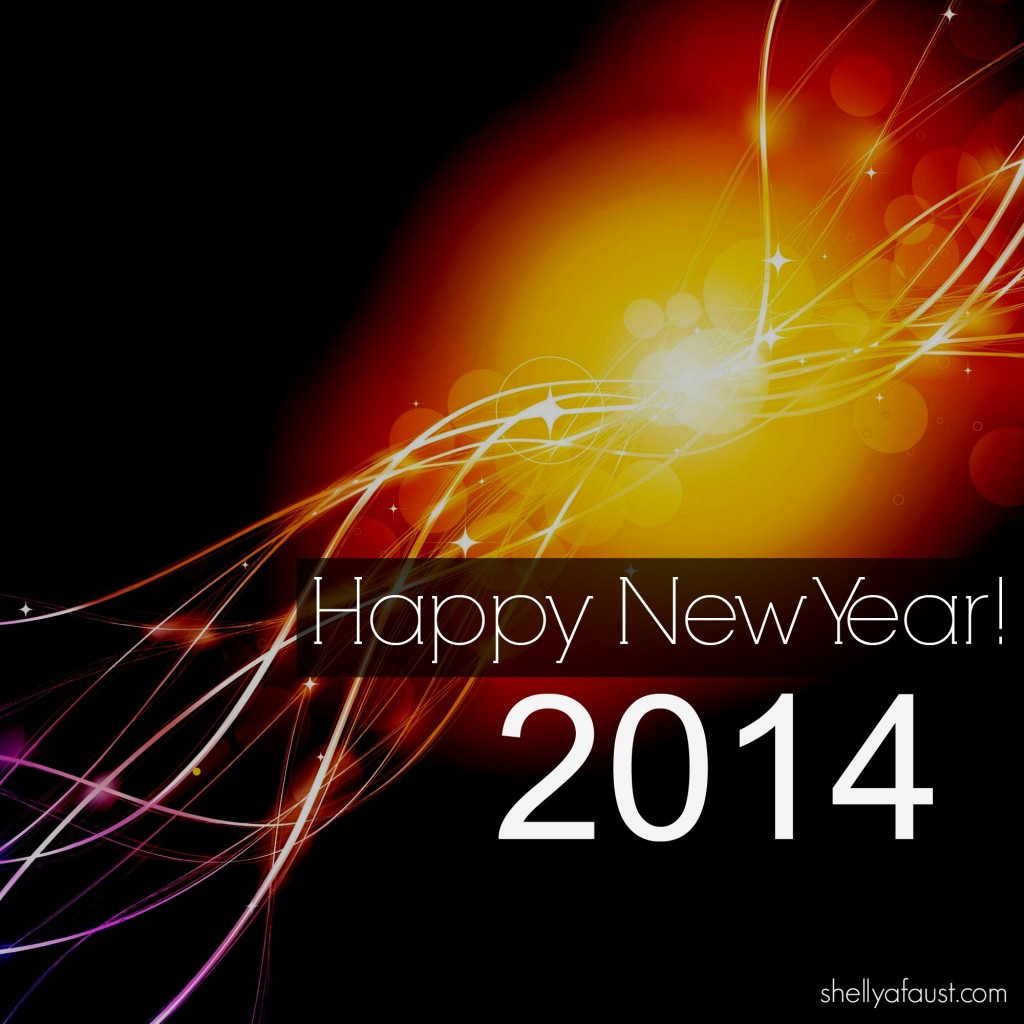 It was one of those divinely inspired, this-has-to-be-God, spiritual moments with my nine year old. I just knew he was listening and really understanding the deep revelation of the passage of scripture we were talking about.
And then it happened.
Out of nowhere.
Right in the middle of our anointed, theological conversation about Elijah being taken up in a whirlwind to heaven.
"Man, I wish I could go to heaven."
"You are going to go to heaven, but it's not your time yet. God has great things for you to do here on earth first."
"Yeah, well, you know…I really want an Xbox1."
Huh?
Maybe his deep pondering was more about video games than spiritual revelation.
Oh well, I guess a few minutes of attention and instruction is better than none at all, right?

Just like my son, I, too, can be a little scattered in my thinking. It's easy to sometimes get off track and lose focus of whatever it is God is trying to teach me. I'm praying that I can be more intentional in everything I do this year.
Especially with my one word: SERVE.
"Therefore, my beloved brethren, be firm (steadfast), immovable, always abounding in the work of the Lord [always being superious, excelling, doing more than enough in the service of the Lord], knowing and being continually aware that your labor in the Lord is not futile [it is never wasted or to no purpose]." ~ 1 Corinthians 15:58 AMP
I want to serve God intentionally and purposefully with others, with my family, and in every task He places before me or calls me to do.
I also have some specific and strategic scriptures to pray over each of my children for the year. This will be one way for me to be intentional in my parenting and in serving my family.
How about you? Do you have one word God has given you for this year? And do you have a specific strategy in praying for your children for 2014?
By the way, better late than never…Happy New Year!!! 
(Disclaimer: I didn't want the word serve, nor was I excited about it. The sanguine in me wanted something like friends or laughter or joy or favor…or party. Haha 😉 But I'll save that for another, more detailed post about my one word coming soon…)