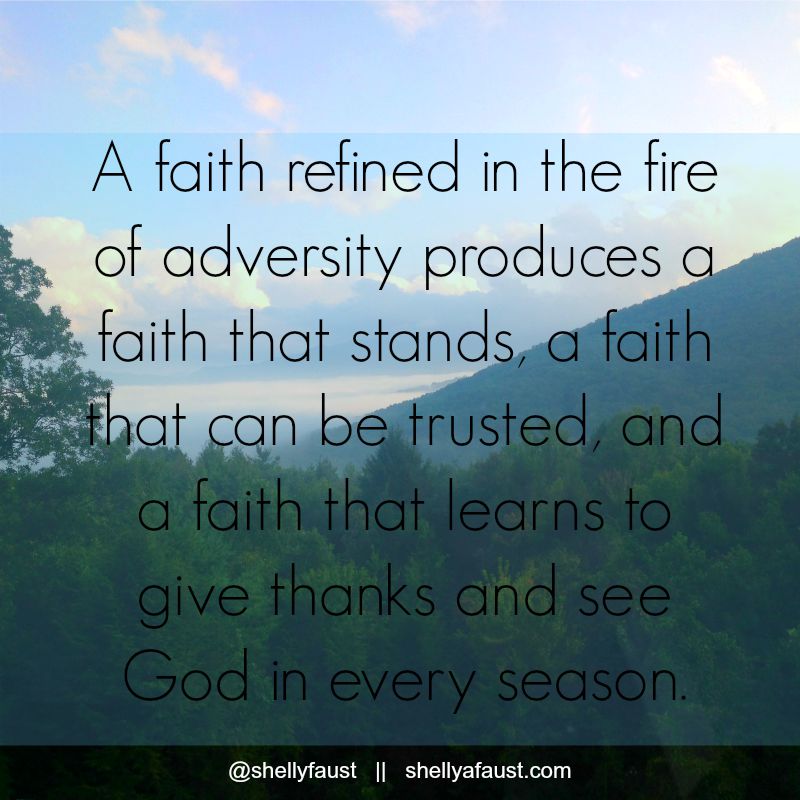 Some seasons can serve as a transition between two other seasons. Kind of like the end of the old and the beginning of the new all smashed together doing the necessary work to bring fulfillment of what's to come. A connecting or bridging of seasons.
And transition, at least for me, doesn't always make one feel all warm and fuzzy inside.
For my fellow mamas, let's be real. Words like intense, hard-to-breath, crazy pressure, exhausting, frustrating, overwhelming, What was I thinking? And I can't do this may pop into your head. Yes?
Now, if someone could just get us an epidural.
But life doesn't offer epidurals.
Some might suggest the Holy Spirit serves as such but I would suggest He's more like a nurse or doula. Sometimes we have to feel the hard stuff, push through the pain and learn to trust in the face of difficulty. Thank God for the Holy Spirit who offers comfort, support, and guidance. (Of course, He is SO MUCH MORE and also empowers us to do what we cannot do on our own.)
Aside from labor, transition is defined as the movement, passage, or change from one position, state, stage, subject, concept, etc. to another. Often in a movie, we'll hear cool transitional music or sound effects to help us prepare for the next scene. In real life, however, we are not always afforded that luxury, are we? We can slide into change gradually or be faced with it suddenly and unexpectedly.
I always find it helpful to expand and expound on whatever word I'm studying. Let's look at some synonyms for the word transition.
development
growth
shift
transformation
realignment.
Sometimes the new place God is requiring of us involves the hard work of growing and shifting and transformation and realignment. Which in turn can feel lonely and involve isolation and correction and the hard labor of birthing and the uncovering of wounds so that healing can begin.
We don't always hear about or see these times in others' lives. We see the pretty stuff. Transition and seasons of growth don't make good Instagram pictures.
But it's in times like these we learn to dig deep wells. We discover that Jesus is enough no matter what we're facing and He makes whole what the world sometimes breaks apart.
A faith refined in the fire of adversity produces a faith that stands, a faith that can be trusted, and a faith that learns to give thanks and see God in every season.
Seasons of pressing can forge a faith of steel.
So, if you're in a hard season or a time of transition, press in, dig deep, don't give up.
It's in the waiting and the transforming and the developing that perseverance learns to prevail. It's here that patience finds its legs and a heart learns to listen well. If it will.
Not every season or transition is smooth and chronicled in public (or even private) celebration. There can be lonely and there can be questions and there might be struggle. Let the Holy Spirit support you, comfort, comfort, guide, and empower you. Trust God in these times of growth and development and transformation.
Transition doesn't last forever but it will come again. Because if we stop changing, we become stagnate. We stop growing and becoming.
If we refuse the process, we forfeit purpose.
And you probably know this, but in case you don't or you need a reminder: God created you with purpose, on purpose, and for purpose.
Don't be afraid of the hard stuff. Contrary to public opinion, there will be times that are more than we can handle. The good news is God can handle anything. And when we find ourselves at the end of our own strength and saying things like, "I can't do this," may His grace and power remind us that – together – we can.
Your turn to talk:
Are you currently in transition? A hard season?
How has God sustained you in times of difficulty?
Share a scripture you've held on to in a time of adversity.
Scriptures:
But he said to me, "My grace is sufficient for you, for my power is made perfect in weakness." Therefore I will boast all the more gladly about my weaknesses, so that Christ's power may rest on me. – 2 Corinthians 12:9

I consider that our present sufferings are not worth comparing with the glory that will be revealed in us. – Romans 8:18

Blessed is the man who trusts in the Lord,
And whose hope is the Lord.
8 For he shall be like a tree planted by the waters,
Which spreads out its roots by the river,
And will not fear when heat comes;
But its leaf will be green,
And will not be anxious in the year of drought,
Nor will cease from yielding fruit.

-Jeremiah 17:7-8

Fear not, for I am with you;
Be not dismayed, for I am your God.
I will strengthen you,
Yes, I will help you,
I will uphold you with My righteous right hand.

-Isaiah 41:10
***Congratulations to Debi Schuhow! You are the winner of last week's giveaway! Please send your address to shellyafaust@gmail.com.
If you missed our previous posts in this series, #ANewSeason, you can catch up here: