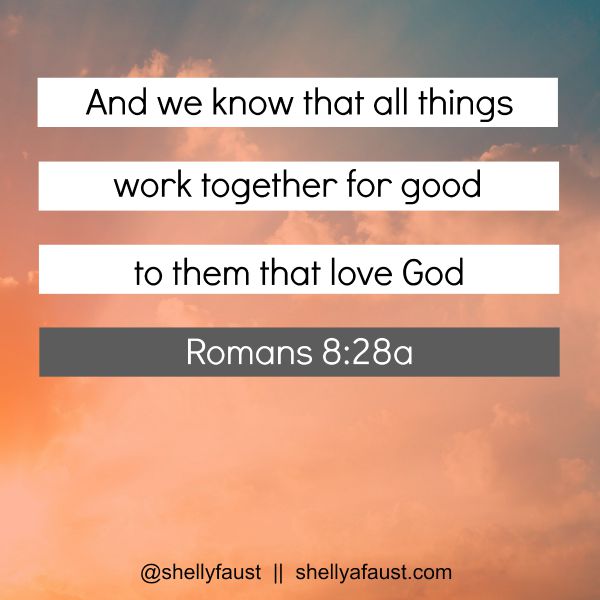 It wasn't quite noon but the day was already long.
Frustrations, tears, and a ten year old boy who found refuge and solace behind the locked bathroom door. Two words (or maybe one word, still haven't quite figured that one out): Home. School.
I desperately wanted to be good at leading my classroom. And I wanted to love it.
But I wasn't, and I didn't.
Thankfully, God doesn't love me based on how well I perform or how good I am at home-school (or anything else). I know this.
But sometimes I hear whispers of another kind. I give in to discouragement and disappointment has a way of wrapping itself tight around my heart – you know, the place where courage dwells.
Many days while homeschooling, I felt like a complete failure and wondered if I had made the right decision. It was hard and there was a lot of pushing through. More than once (or a thousand times) I went to bed mentally and emotionally exhausted.
It's easy to chase lions (and teach boys or whatever else you might be doing) on the happy, feel-good, everything-is-going-just-right days, but our hearts need a little convincing when we fall short or find ourselves floundering.
But just because something is hard doesn't mean we aren't doing what we're supposed to be doing. Some seasons are just. plain. hard.
Remember, just like in transition, if we refuse the process, we forfeit the purpose.
Because sometimes what we see as a failed assignment God sees as an opportunity to build in us the very things we will need for the task before us (or the next one, or the one after that).
Hard seasons can chisel and scrape and remove what doesn't belong and they can shape and strengthen and build what needs to remain .
When we risk and fail or risk and fall short we can bend low and pick up wisdom. What we gain in one season can be taken into the next. And we are better for it.
And courage isn't only found in the lion-chaser. Courage is often found in the small and the quiet and the determination to keep going. Courage helps the mama start over tomorrow when she feels like she blew it today. Courage opens our eyes to possibility when defeat and discouragement try to keep them shut. Courage picks us up when we'd rather just give up. Courage gathers wisdom to know when to keep trying and when to move on.
So if you feel like you've failed at something (or if you really HAVE failed at something), that's okay. Because sometimes we do.
But just because you fail, or because the end results do not look like you had hoped, YOU are not a failure.
And just because you fail doesn't mean you missed God or made a mistake. You could have, sure. Or you could just be preparing for your next assignment.
So keep going.
Or start over.
Or maybe try something new.
(Or go back to public school. Yes, I did.)
Whatever you do, do something. Do it brave. Do it with courage. Do it with audacious faith.
And trust that God is working here too.
Let's chat:
It's Monday. How are you?
Are you in a hard season?
How can I pray for you?
Scriptures:
And we know that all things work together for good to them that love God, to them who are the called according to his purpose. (Romans 8:28)

Trust in the LORD with all your heart and lean not on your own understanding; in all your ways acknowledge him, and he will make your paths straight. (Proverbs 3:5-6)

For God has not given us a spirit of timidity, but of power and love and discipline (2 Timothy 1:7)