Happy Friday from my favorite tree in South Texas! It's opening bow season here and all my boys are deer hunters so we are at the ranch this weekend trying to get some groceries.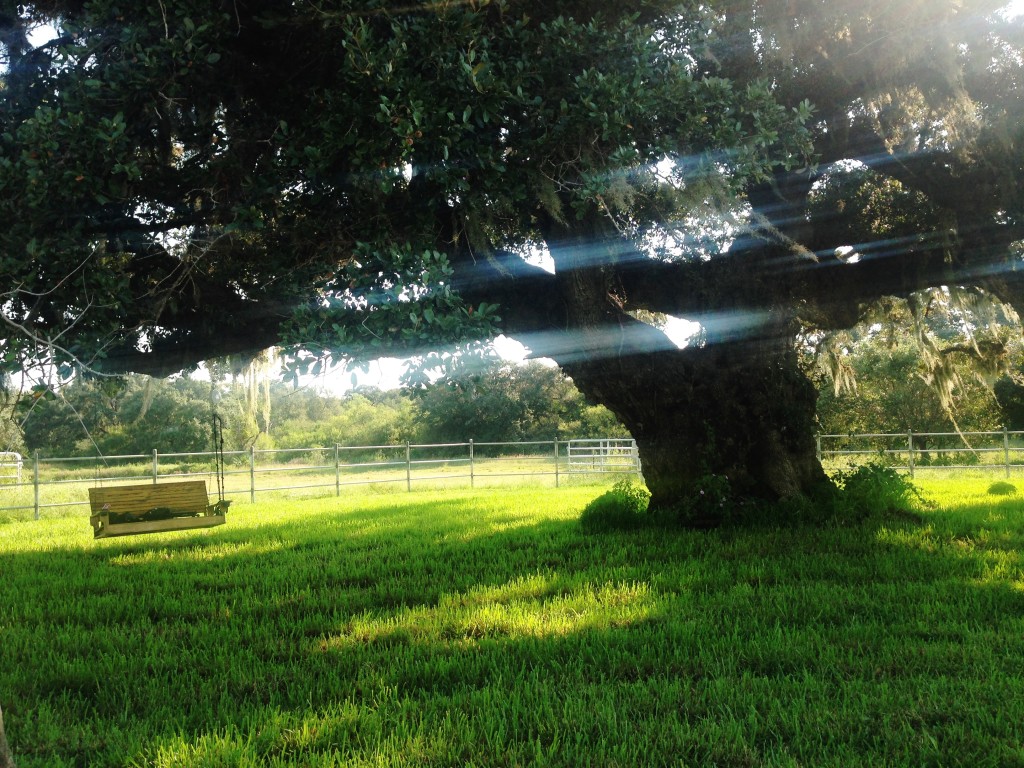 All last month, we discussed the topic of seasons.
As sort of a wrap up, I thought I'd list a few things (based on our discussion, and certainly not an exhaustive list) that keep us stuck in old seasons (with corresponding links to past posts in case you want to review).
For the month of October, I'm excited to talk about being purposeful and intentional in discovering, recognizing, and abiding in the presence of God. We can find the holy even in our simple, ordinary, every day moments. When we slow down, give room for pause, we can learn to be thankful in the present. Because sometimes the greatest miracles lay hidden in our most traveled paths, stepped over and missed in the rush rush of every day.
Open our eyes, Lord that we may see Your extraordinary power and grace in these ordinary moments. Let our hearts respond with a resounding yes to Your invitation to pause where even the simple becomes holy.
#simpleholy
I would love for you to join me here again starting Monday, October 5. You add so much value to the conversation (plus, this is all so much more fun with friends and being alone stinks).
Speaking of fun with friends, here are some pics from yesterday's adventure I wanted to share.
Round Top, Texas Semi-annual Antique Show (including the awesome Junk Gypsy Company!)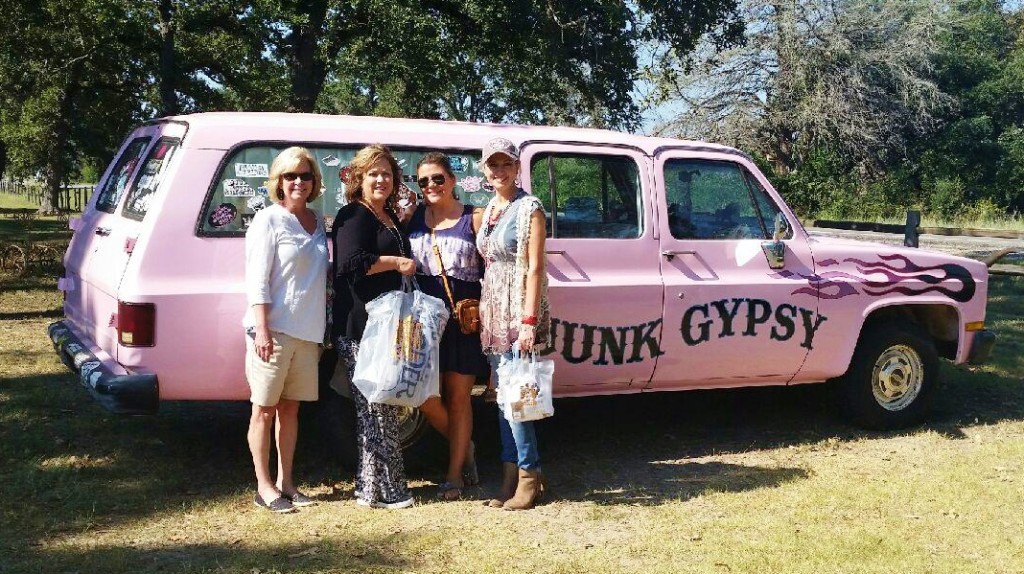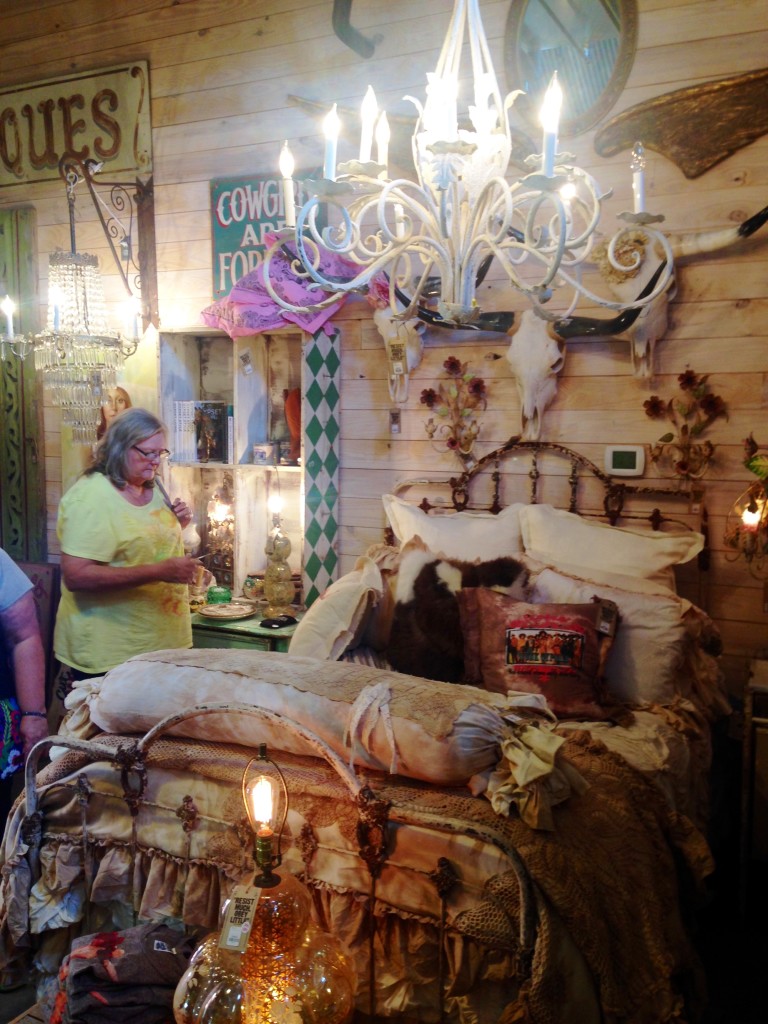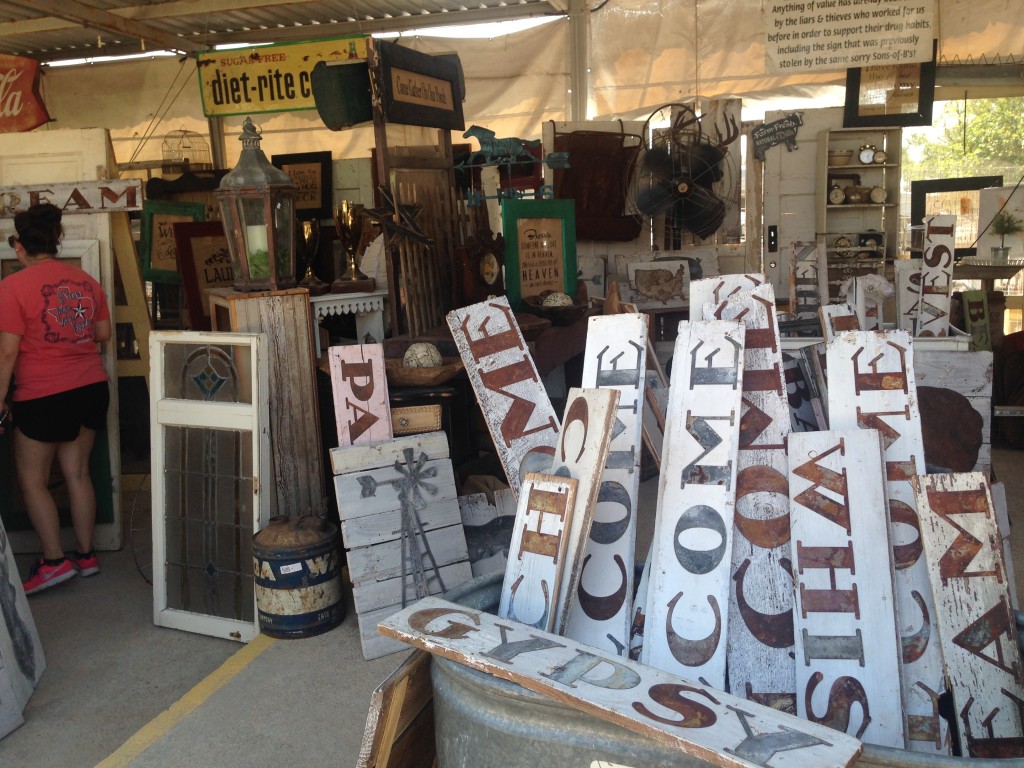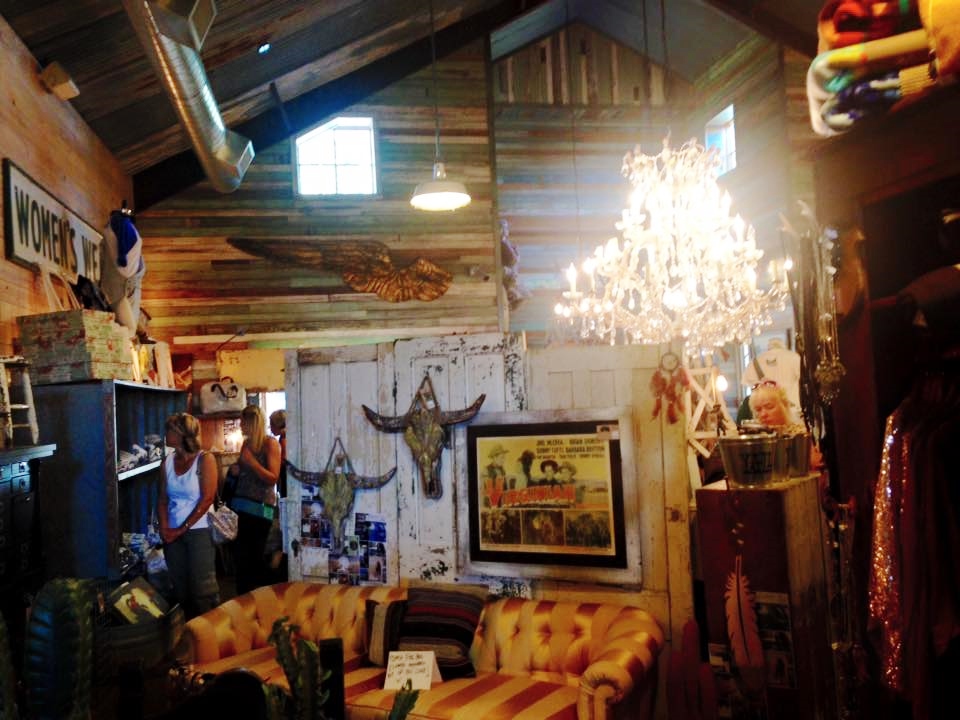 Happy weekend, y'all! 😉