Hi friends! I hope you've had a FABULOUS week and are headed into restful bliss (or some holiday party fun) for the weekend! After a good week of homeschool (almost zero tears), a vlog, and now this post, I'm feeling super accomplished!

But don't be fooled by my bragging or get jealous just yet – I've still got plenty of Christmas shopping left (like, almost ALL of it) AND I'm currently rewashing a load of clothes that I started yesterday.
Today, we ended our homeschool week with some homemade Christmas cards. Our Art session has now morphed into Operation Christmas Card. Our plan is to make as many cards as we can (I'm hopeful for 12-15, today we made 4) and hand them out to loved ones and anyone else God puts on our heart and in our path.
I have some more free printables today at the end of this post but thought I'd share our cards first (just in case you might want to get in on the action). Feel free to use our ideas and spread some handmade Christmas joy!
We each made one snowman card and one Christmas tree card.
Materials used (in no particular order):
construction paper
school glue
hot glue
glitter
leftover fuzzy pillow stuffing
paint (snowman eyes)
markers
leftover game pieces (snowman buttons)
orange foam (snowman nose)
pinecones (separated and torn apart to make Christmas tree)
star punch
scissors
green felt (snowman scarf)
sticks (snowman arms and tree trunks)
random circle objects to trace onto paper and cut out for snowman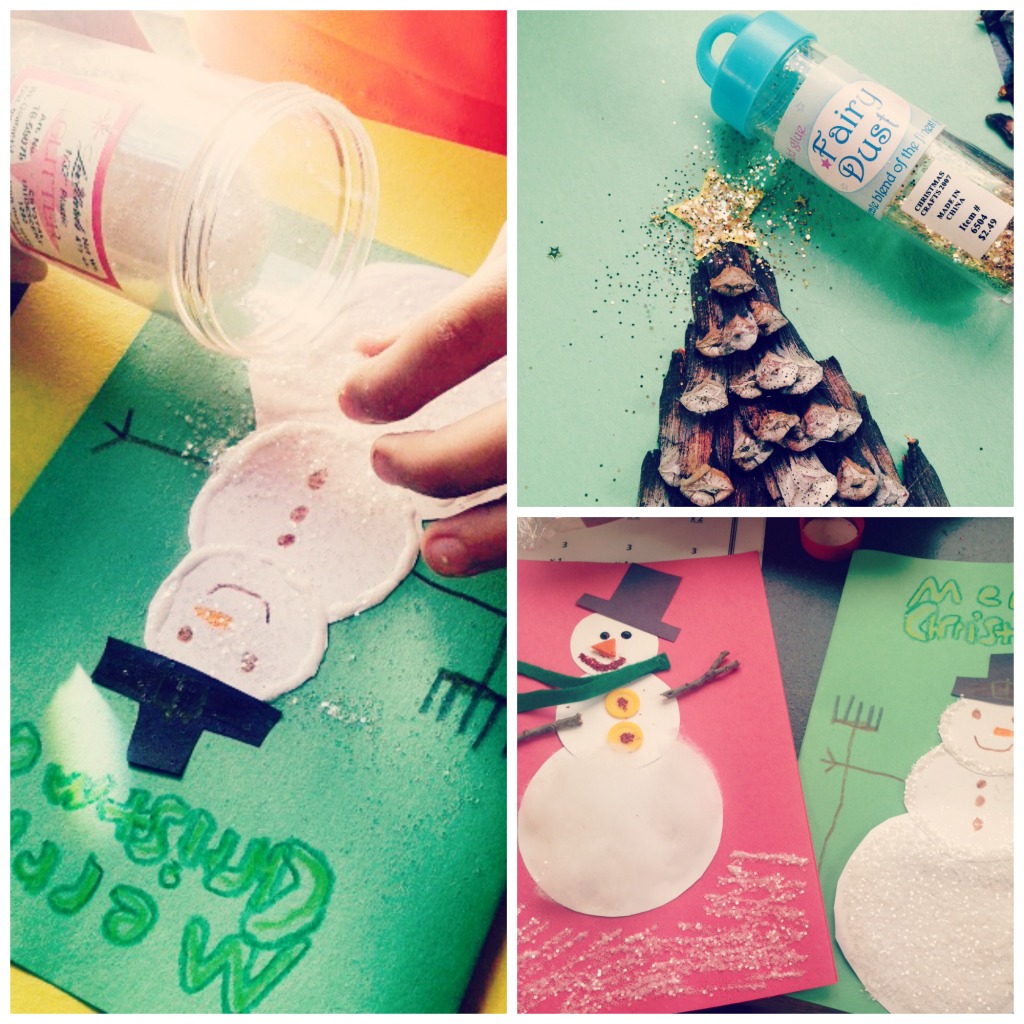 Instructions:
Gather materials
Work your artsy/crafty, sparkly, handmade magic.
Hang to dry.
Gift your blessed creativity away.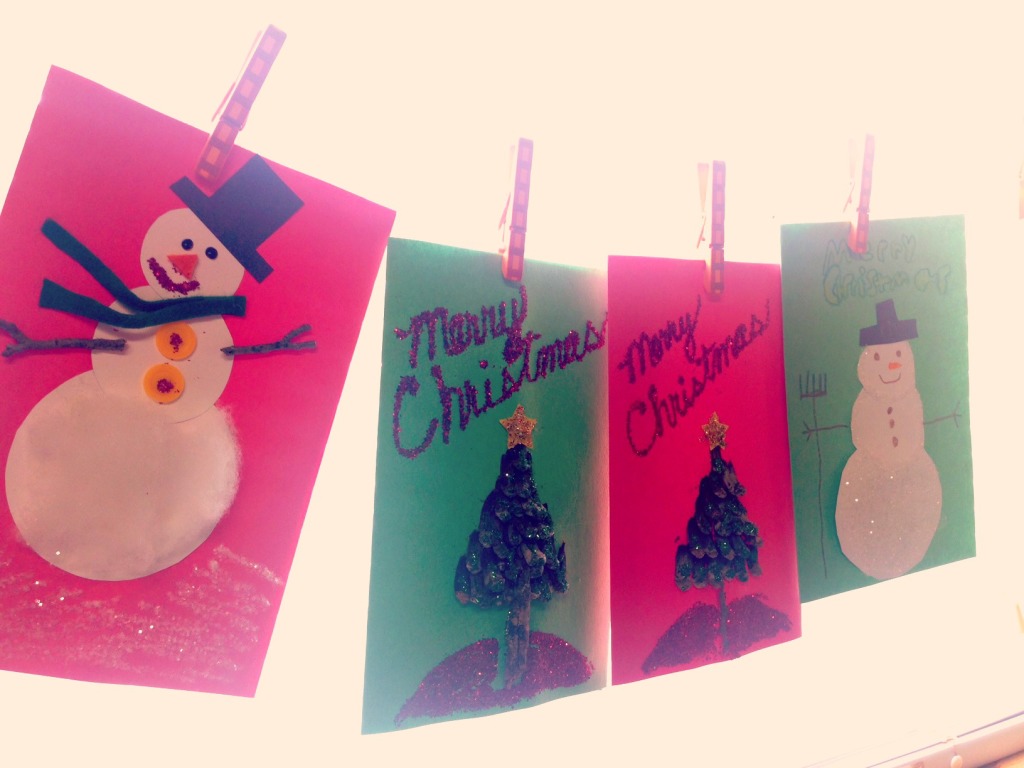 And now for those free printables I know you've all been desperately waiting for (humoring myself Lol):
I left this 8X10 printable black and white so you can print it on any color paper you'd like. Plus if you're out of colored ink and your mom doesn't live next door so you can't use hers, you're still good. Pretty smart of me, huh?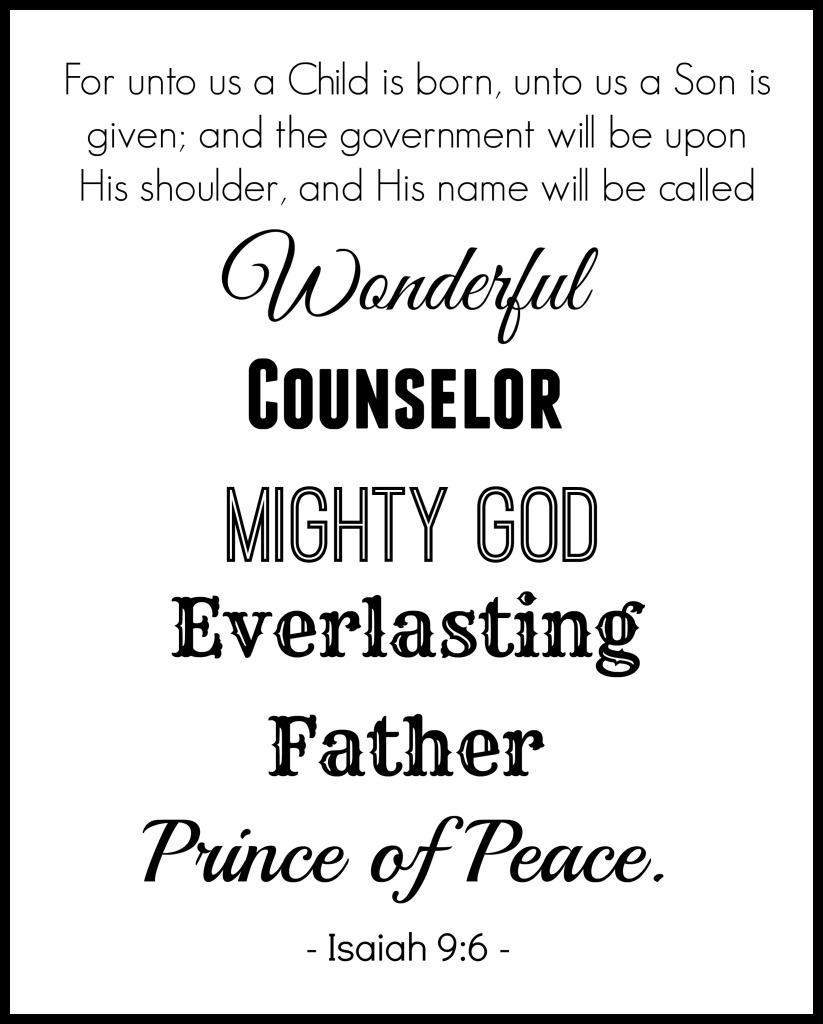 Click below to download and print
And these little guys? I thought it would be super sneaky and leave them in various places like restaurants or public bathrooms or doctor's offices. You know, as a reminder of what this season is all about. For fun, we'll call them Scripture Pass-arounds. Oh, make sure you cut them out first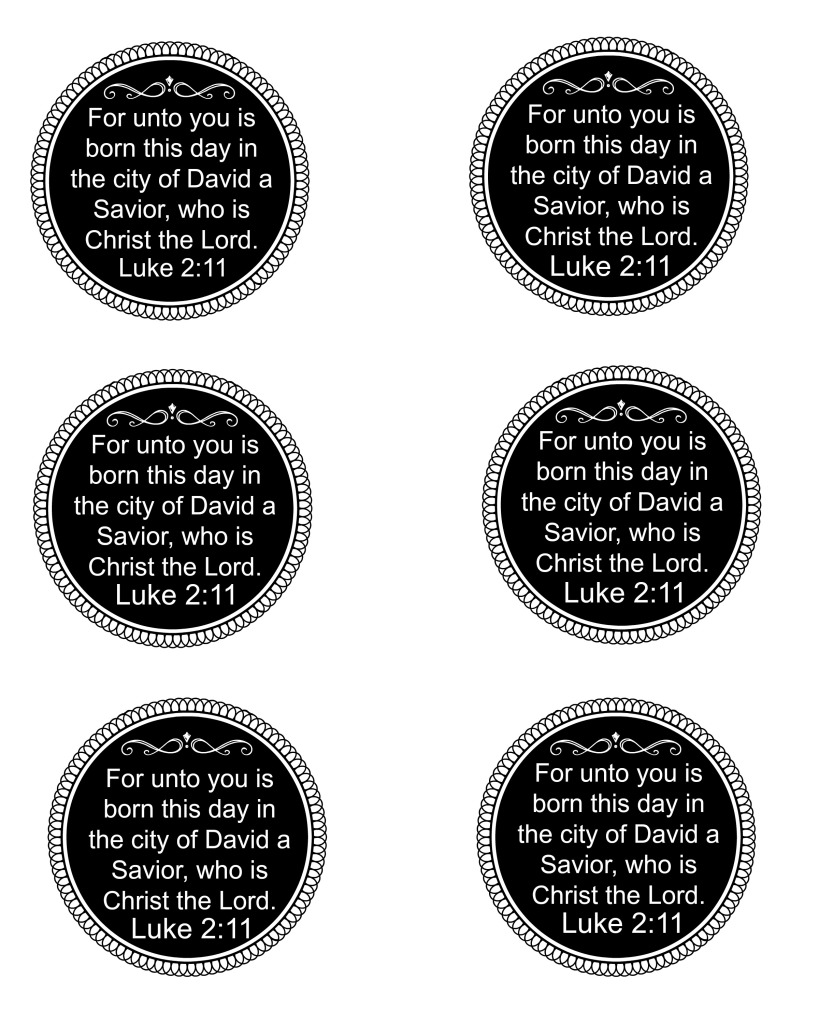 Click below to download and print
Luke 2-11 scripture passaround
That's all for today, folks! If you missed my vlog yesterday, please feel free to click here to listen now —> A Word On Wednesday.
Have a FANTABULOUS weekend!!
Love,
Shelly