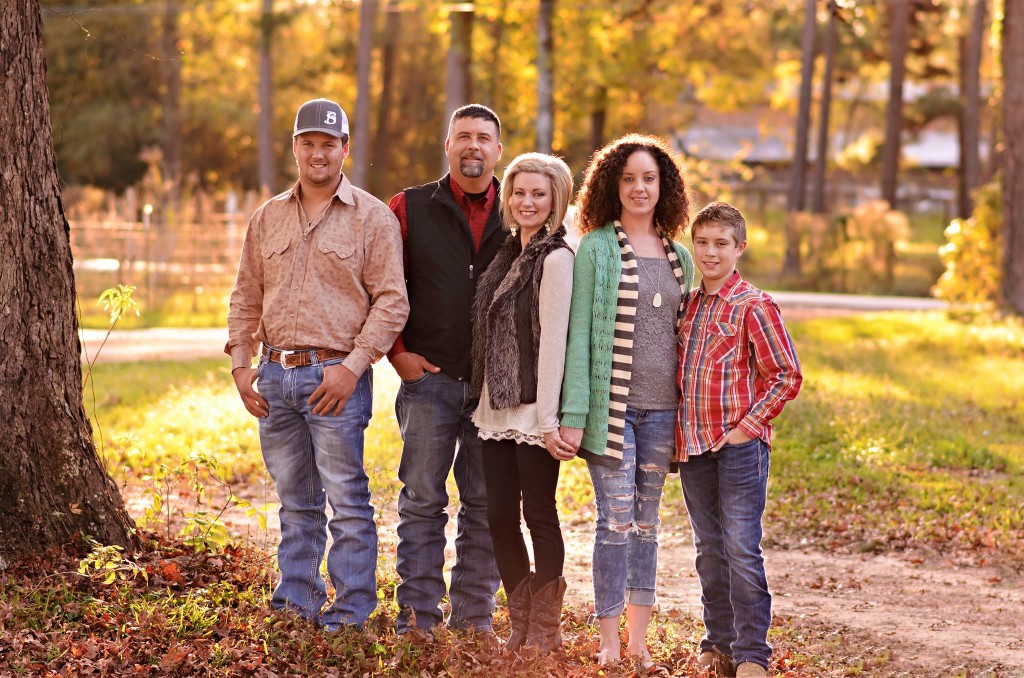 Shelly is a wife, mother of three, cancer survivor, writer of words, recovering
people-pleaser, and lover of Jesus. Some of her various roles within the church
have been: co-youth director with her husband, women's ministry leader,
children's ministry volunteer/camp counselor, assistant copy-maker, and chief
vacuum operator. She also served as ministry coordinator to an evangelist from Australia for seven years organizing weekly revival meetings across the U.S. and hosting an annual Pastors and Leaders Conference in Phoenix, AZ. She served with Proverbs 31 Ministries Online Bible Studies for three years until late 2014 when she felt God leading her into a new season of speaking.
Shelly speaks from the heart and uses application and examples from her own life to share the faithfulness of God and connect with women on a personal level.
Speaking Topics:
(include but are not limited to)
The God Who Carries You
Jesus as the Anchor
Over-planned & Unfulfilled
Strength in the Secret Place
A New Season
2016 Events:
January 25-30 – KLove Cruise, Jamaica, Grand Cayman (Premier Hospitality Team, non-speaking event)
February 26-28 – Women's Retreat, Gulf Shores, AL
2015 Events:
January 13-17 – KLove Cruise, Bahamas (Premier Hospitality Team, non-speaking event)
May 12 – A.M. – Golden Girls – Cornerstone Church
May 12 – P.M. – First Baptist Church Porter
May 28 – Cornerstone Church
July 18 – Christian Cowboy Fellowship
July 23-25 – She Speaks (Beginner Speaker Coach)
September 25-27 – British Columbia, Canada
October 7 – Cornerstone Church
October 22-26 – Duck Commander Cruise, Bahamas (Premier Hospitality Team, non-speaking event)
For information on having Shelly speak at your next event, please send an email to shellyafaust@gmail.com.